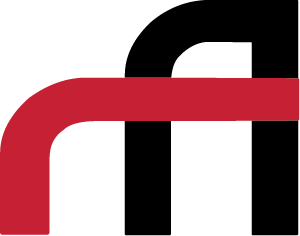 Roof Report
$199.00
A 10+ page report, based on your specific home
Report includes materials, labor, and disposal costs for an asphalt shingle roof project
A satellite image of your roof, with measurements
A list of important questions to ask your roofing contractor
And much much more!
Roof Reports are delivered via email to customer within five business days, unless other arrangements are made. If a fully developed Roof Report is found to be unattainable, ROOFADVISORS.COM will, at its discretion, fully refund the purchase price of the Roof Report order. In addition, if the square footage of the total roof facets exceeds 5,000 and/or the number of dwellings on the property exceed four, ROOFADVISORS.COM reserves the right to provide its customer with a "Special Order" quote. In the event of a "Special Order," ROOFADVISORS.COM will complete the Roof Report and provide the customer with said Roof Report once a price is agreed upon in writing via email, and payment is collected in full. ROOFADVISORS.COM is not responsible for incorrect address data entry.
---
Only logged in customers who have purchased this product may leave a review.